Homes for SALE
-Looking for a home in Fairmont? Read about homes for sale here.
Funds are available through Fillmore County Development Corporation to provide down payment subsidies to home buyers for the purchase of existing homes within Fillmore County. Eligible applicants would need to meet income qualifications which are 80 percent or lower of the median household incomes of Fillmore County, adjusted for family size. The home must be the principal residence of the buyer. The maximum home loan subsidy will be $17,000.
For additional information contact the Fillmore County Development Corporation at 402.759.4910 or email: lentfer.fcdc@genevamail.com or by mail at: 1032 G Street, Geneva
829 5th Ave $39,000.00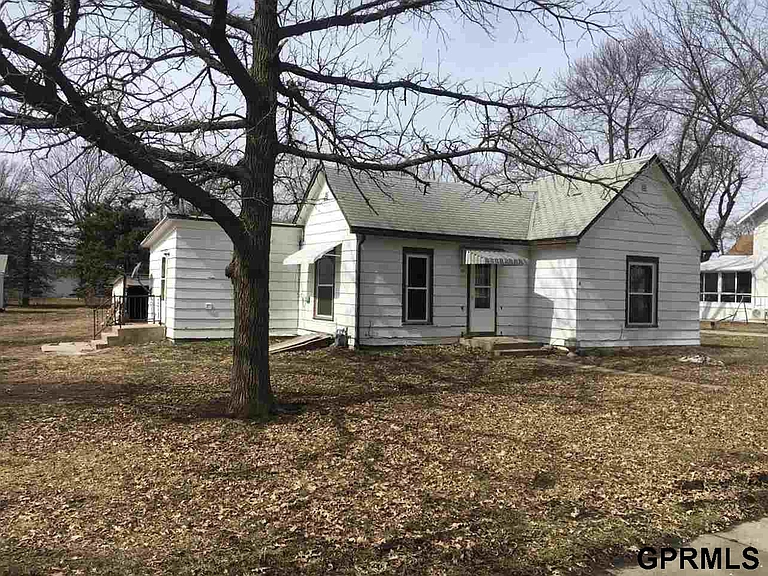 3 bedroom, one bath small 996 sq feet family home on a large lot.
Call Fortify 402-759-3300
829 7th Avenue $42,900.00

This cozy 2 bedroom home has newer laminate floors in the main areas, bedrooms are carpet and bathroom and hall are ceramic tile. The wood beam separates
the living and dining spaces and there is a pass-thru window into the kitchen. Enclosed back porch serves as the laundry area with extra space for a office or play room.
This home has an attached garage and fenced backyard!
Contact Carlene Whitehead @ Bergen Real Estate 402-759-3399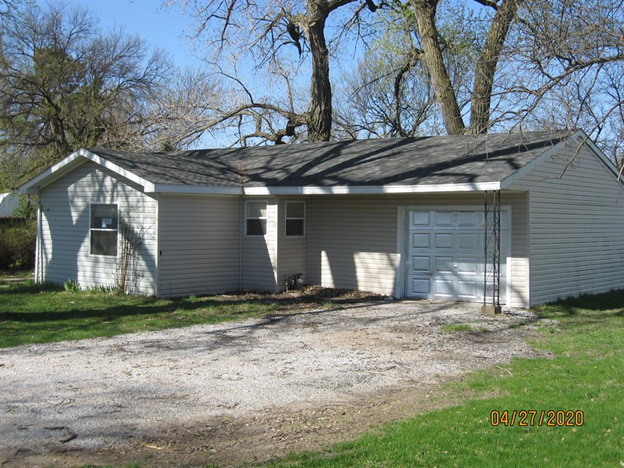 739 9th Ave $245,000.00
VINTAGE VICTORIAN with ELEGANCE & DISTINCTION! and What a STEAL at only $73 per square foot! This home draws inspiration from the turn-of-the-century with the convenience of modern updates.The original charm & character is here! The *NEW* wrap-around porch is welcoming. The elegant parlor leads through pocket doors to the large dining room flowing to the open spacious, updated kitchen. Just off of the kitchen is a new addition w/main floor laundry/bath & a vaulted ceiling family room looking out on a peaceful water feature. Park all 3 vehicles in the attached garage. Your nicely landscaped yard is fenced and has 3 porches to choose from for relaxing.You'll find this home in Fairmont, conveniently at Hwy 6 & Hwy 81. FSBO, conventional financing only, seller is agent cooperative This IS a very comfortable home!
4 bedroom 2 bath 3068 sq feet For Sale by Owner 402-410-0357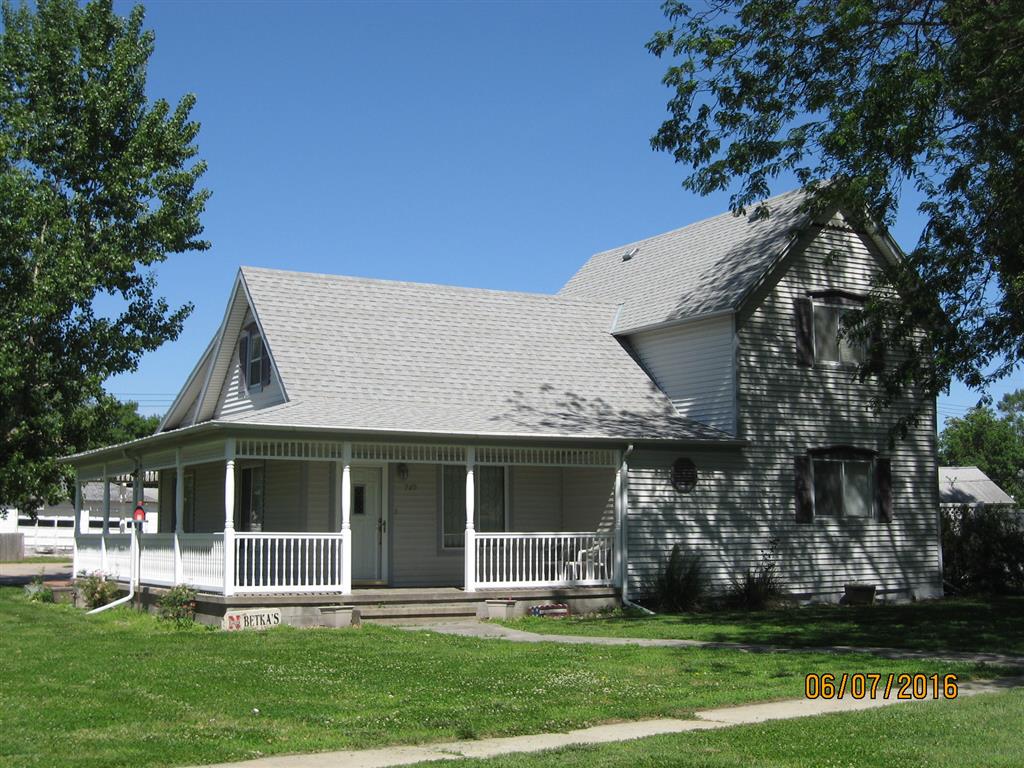 729 7th Ave Fairmont NE
3 bedroom, 2 bath and 2 1/2 baths, Unattached double Garage. For Sale by owner call 402-710-0454