Fairmont Public Library
600 F Street PO Box 428 Fairmont, NE 68354
Phone/Fax: 402.268.6081
E-mail: fairmontpubliclibrary@gmail.com
Located two blocks south of Hwy 6 on 6th Ave
2021 SUMMER READING THEME TAILS & TALES
SIGN UP NOW!
PROGRAM DATES JUNE 7, 14, 21, 28, 2021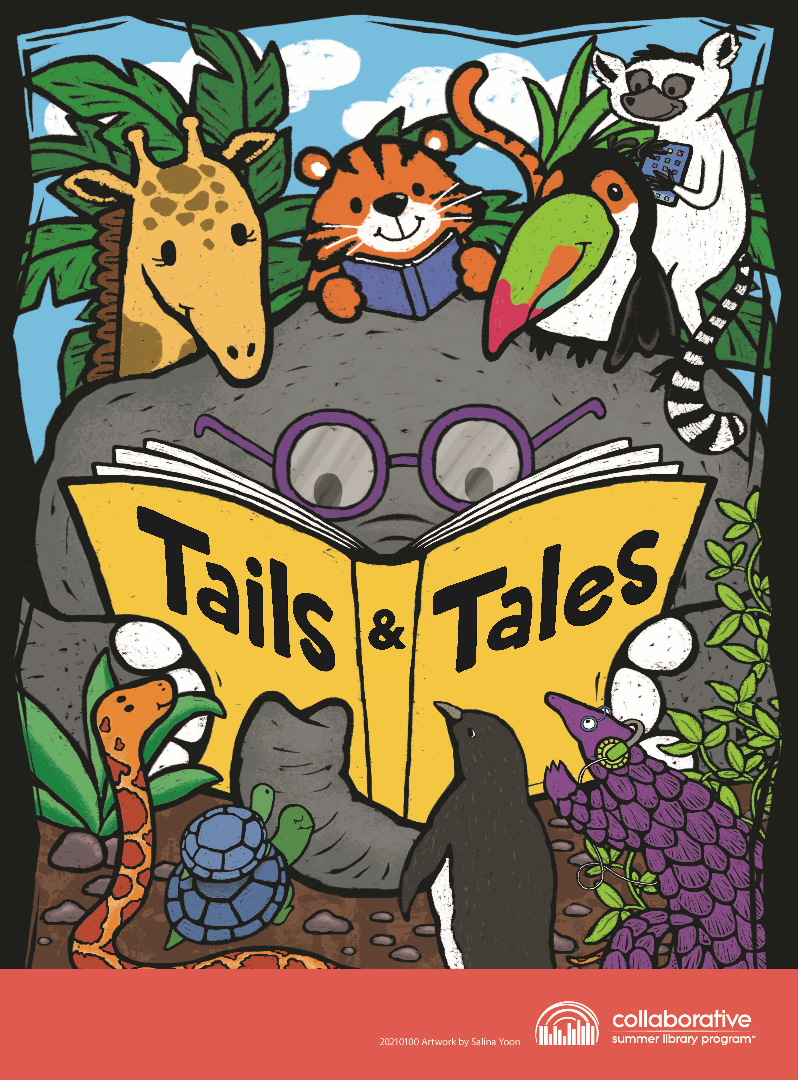 Hours: Monday: 8:00 am - 12:00 pm; 1:00 pm - 5:30 pm; 6:30 pm - 9:00 pm


Wednesday 6:30 pm - 9:00 pm
Friday: 1:00 pm - 5:30 pm
Saturday: 8:00 am - 12:00 pm
Mission Statement:

The Fairmont Public Library will be the doorway to lifelong learning, dedicated to the enrichment of the individual by providing a recreational, informational items for our immediate area. The Library will strive to be the cornerstone of the community, preserving traditional services while aiming toward state of the art technology.
The Fairmont Public Library can once again open our doors to the Public beginning Sept 9.
We are asking that patrons wear a mask and respect social distancing.
Our internet will continue to be available from our parking lot. We will continue to offer curb side service. Call ahead (402-366-8012) or use our online catalog, https://fairmont.biblionix.com/catalog/, to reserve materials.
Now is still a great opportunity to take advantage of our electronic resources. E-books and audiobooks can be downloaded from Overdrive. All you need is your library card number. Please call (402-366-8012) if you have questions about accessing these resources, or anything else, during this time.
■ Nebraska Access Free Databases
Look for us on Facebook!
The Fairmont Pubic Library now offers Digital e-books and Audiobooks. The Fairmont Public Library expanded its services with e-Books and Audio books available to enjoy from the library's website. Library card holders can borrow popular digital media anytime, anywhere by visiting http:/nebraska.lib.overdrive.com.
Users may browse the library's website, borrow titles with a valid Library card, and enjoy on all major computers and devices, including iPhone, iPad, Nook, Android phones and tablets, and Kindle, e-Books can be read immediately on any device with an interest browser and all titles will automatically expire at the end of the lending period. There are no late fees!
this new service, powered by OverDrive, is free for users with a library card. To get started enjoying eBooks and audiobooks, visit http://nebraska.lib.overdrive.com. You can fine helpful tools and information, such as contacting support, by clicking the Help button on the digital collection.
We have a Certified Librarian, We have a Certified Library Board, We are an Accredited Library
We have a Summer Reading Program every summer, special story times throughout the year.
The first Monday of each month we have a Quilting Club.
We provide books for an Adult Reading Group
Automated, Fax Machine, Photocopy machine, 5 Computers for Patrons, Inter-library Loan
Large Print Books, Books on Cd, DVD's, Reference Books and Encyclopedias, Periodicals, Community Newspaper, Community Scrapbooks, Microfilm and Microfiche, Cake Pans, Puzzles and Puppets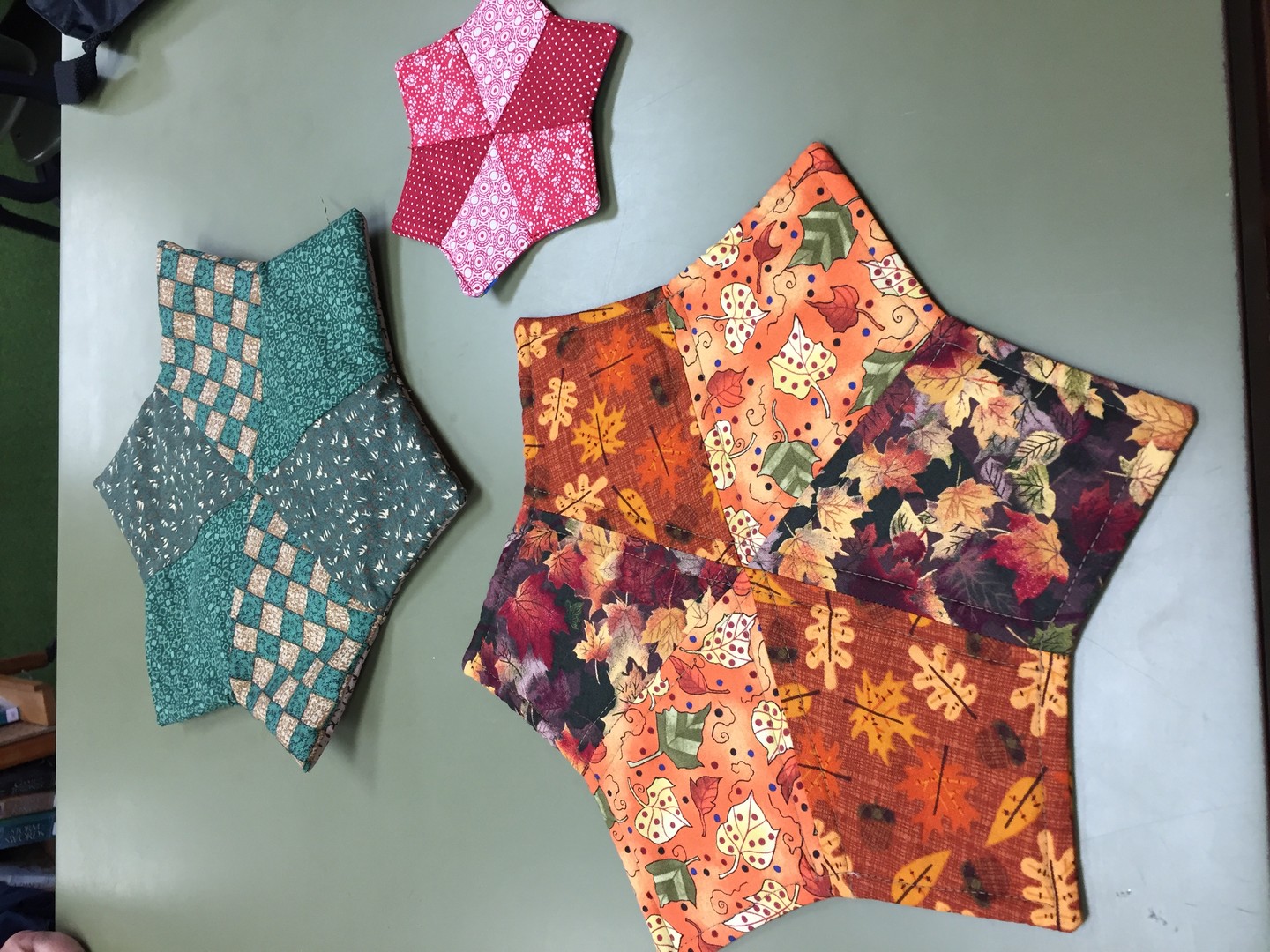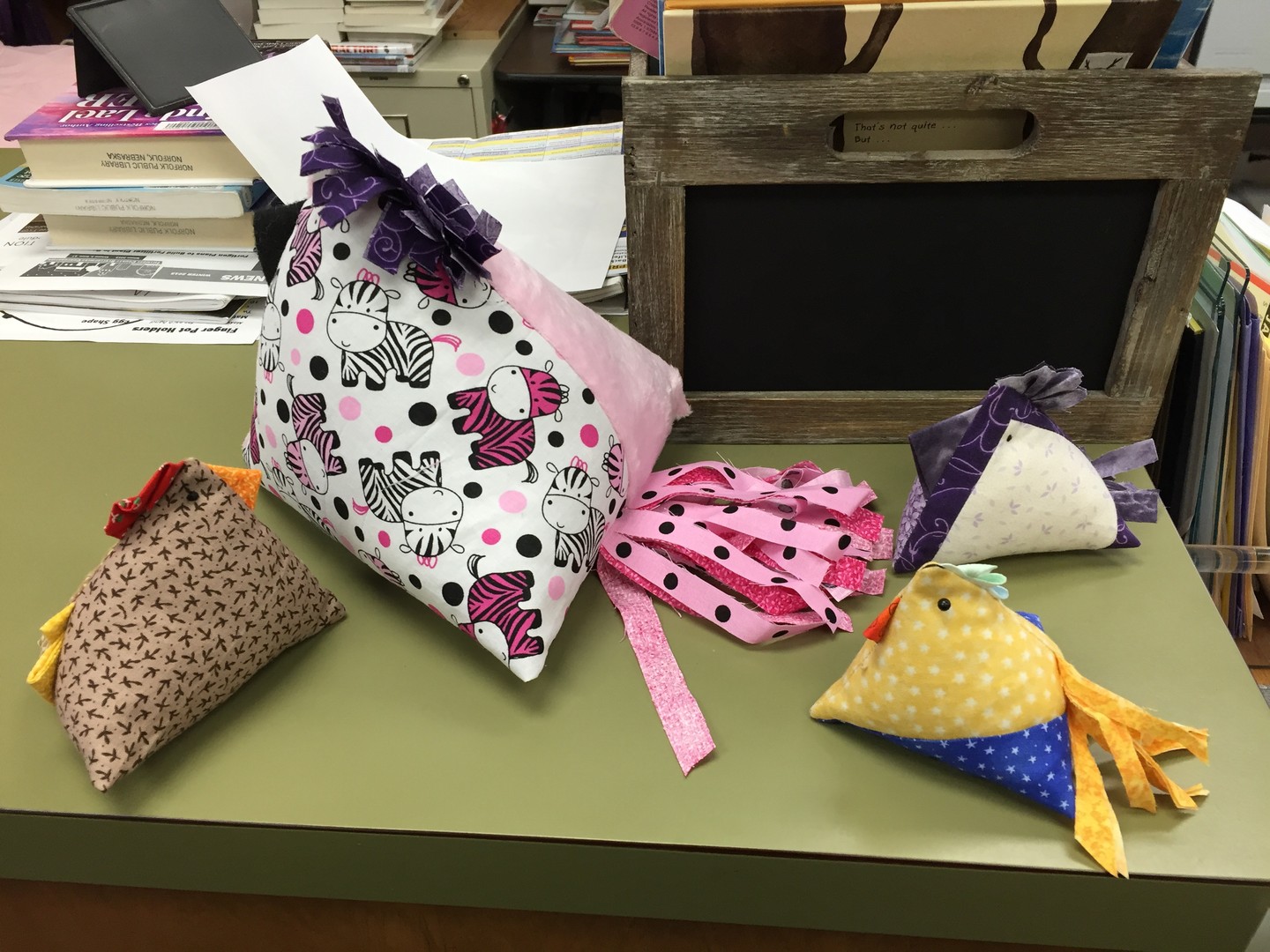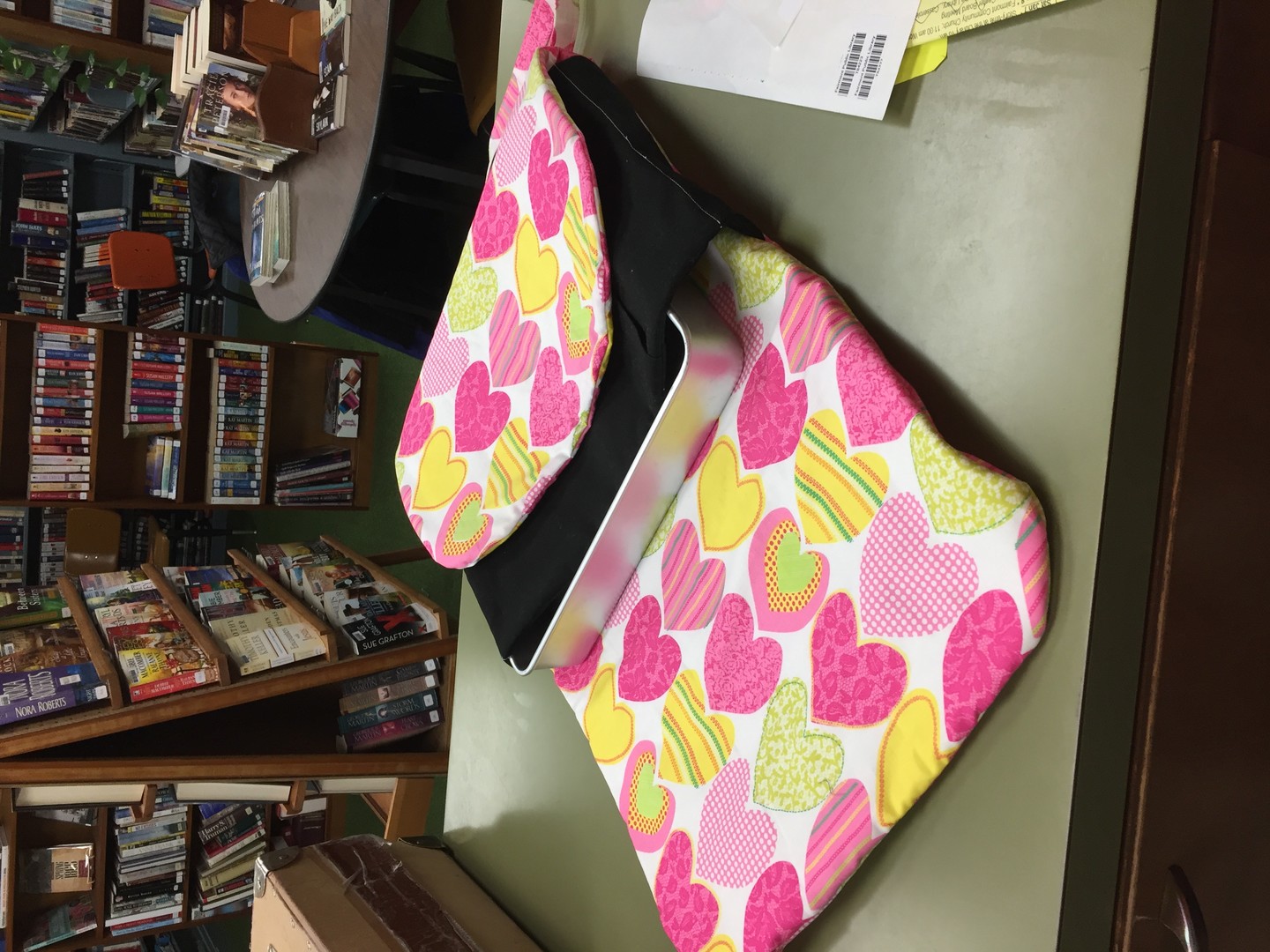 Some of our Quilting projects