Top Stories
Fairmont Community Guide compiled by the Fillmore County Hospital, Fillmore Central Public School, Village of Fairmont, Fairmont Library, Fillmore County, Fillmore County Economic Development, and Nebraska Public Power District in order to promote community development and quality of life.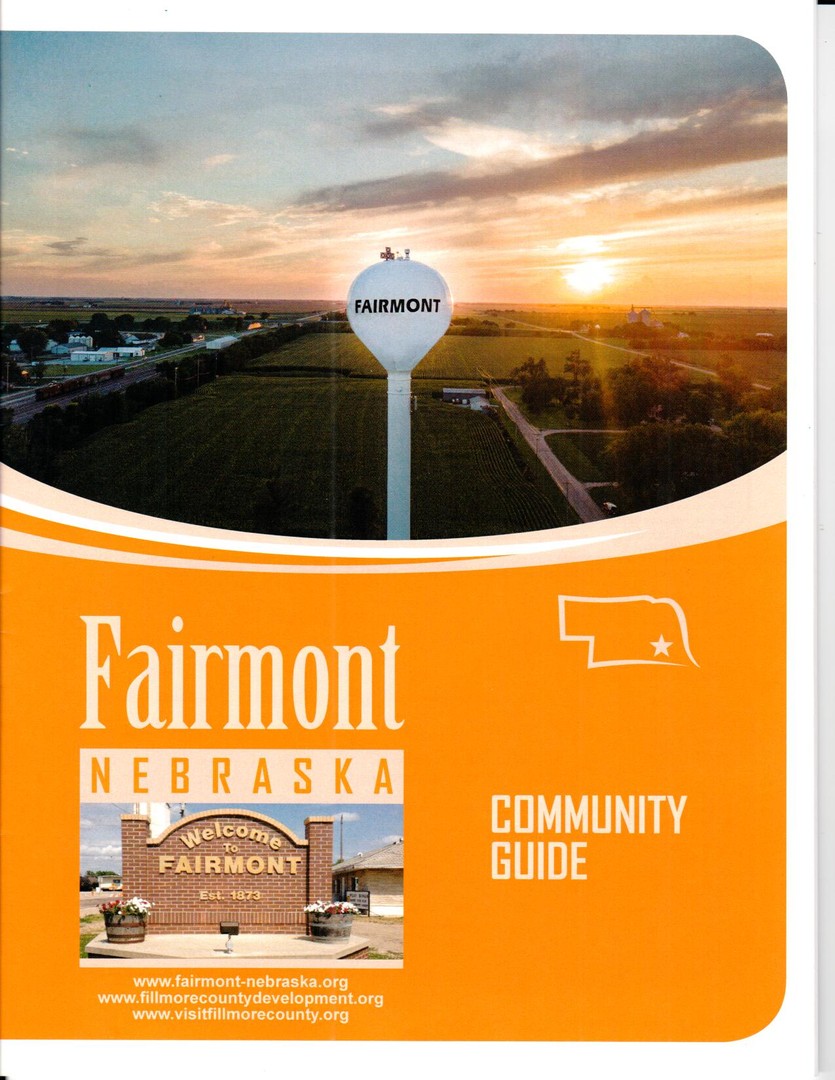 read more
June 8th Wind Turbine 1 stage 3 set today & Generator!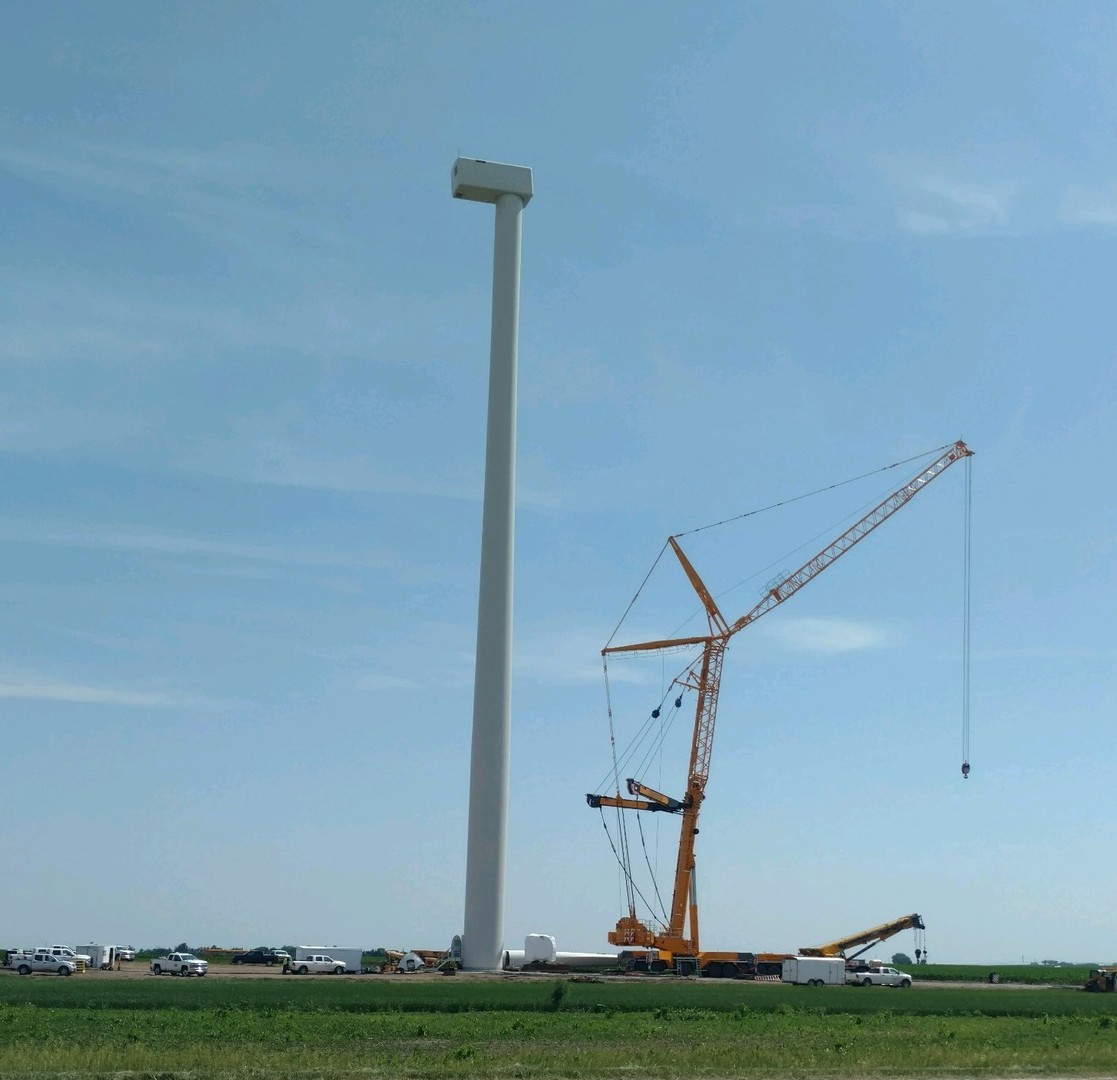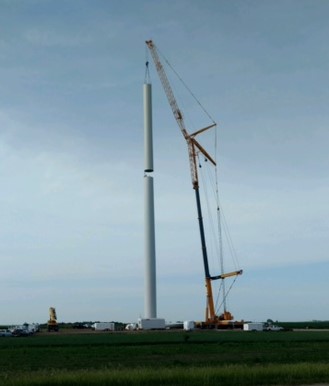 Work on the Wind Turbines has started.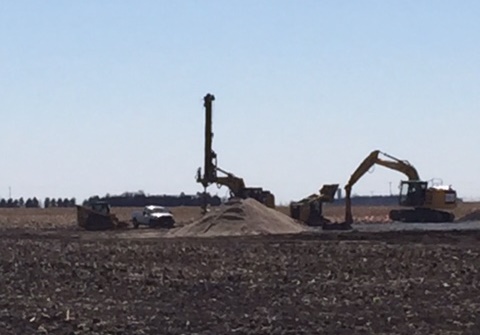 Bluestem Energy Solutions and Perennial Public Power Hold Groundbreaking This Fall (FCDC News Jan 2018)
The groundbreaking for a 6.9 MW wind farm just west of Fairmont along U.S. Hi has way............. (Click here for whole article)
Fairmont wind farm to supply Perennial Public Power District from Hastings Tribune
FAIRMONT — Perennial Public Power District is partnering with an Omaha company to secure its own exclusive supply of renewable wholesale electricity through a small wind farm to be built west of here.
Representatives of the Perennial district, which is based in York and serves York and Fillmore counties, ............ (Click here for whole article)
Wind turbines may be located west of Fairmont from Nebraska Signal
Bluestem Energy Solutions (BES), a Nebraska based energy development company is developing a renewable energy project for Perennial Public Power District....... (Click here for whole article)
Click Here for the Question and Answer Handout
read more